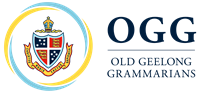 Welcome to the Old Geelong Grammarians
Established in 1900, the Old Geelong Grammarians Association was formed with the prime objectives to promote the welfare of Geelong Grammar School and to unite former students of the School, Glamorgan, The Hermitage and Clyde schools.
The Association is steered by a Committee of thirteen including the OGG President, Andrew Burgess (FB'81), Co-Vice Presidents, Bill Ferguson (P'72) and James Robinson (FB'77), Treasurer, Rob Perry (A'83) and Honorary Secretary, Katie Rafferty (Spry, Ga'84). Katie is also the Alumni Manager at Geelong Grammar School.
A number of Reunions and Events are run each year for Old Geelong Grammarians.
Update your details to be kept informed of news and upcoming OGG events.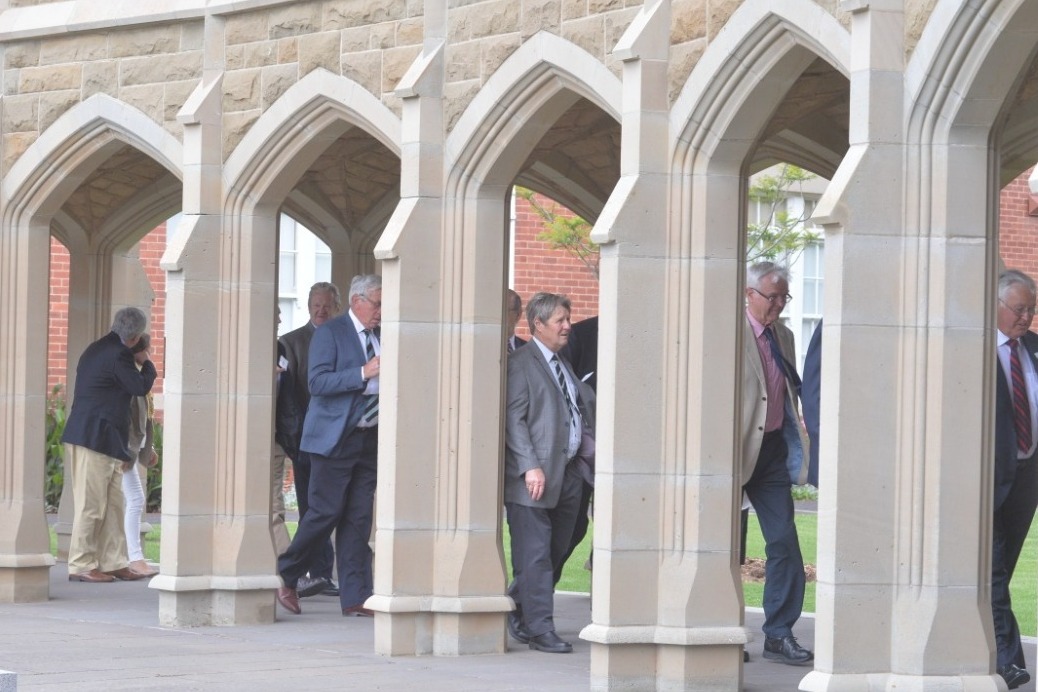 Upcoming Events
View the calendar of upcoming reunions and OGG events, both within Australia and overseas.
OGG Mentoring.
We recognise the need and benefits of
OGG to OGG mentoring and are pleased to offer
this service online.
READ MORE
When is my Next Reunion?
Reunions are held at 5, 10, 20, 30, 40 and 50 years. Two Timbertop Reunions are also currently held at 40 and 50 years.
Curious about when your next reunion is coming up?